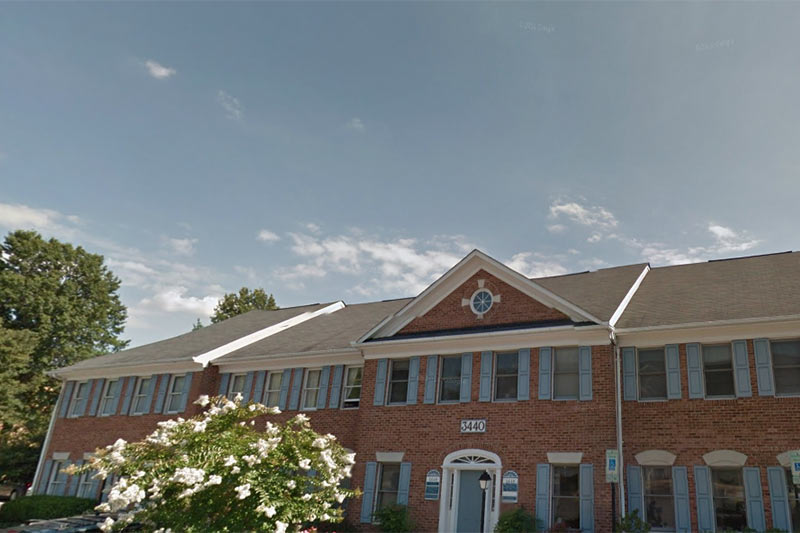 Partner with MTA Company, Inc.
for a solid and profitable future
MTA Company, Inc. is a Machine Tool Distributor who has proudly served the Mid-Atlantic region for over 18 years. We are committed to providing a state of the art product that will increase productivity while reducing direct labor and operating costs. We are also dedicated to servicing what we sell. We provide our customers with high quality field service, technical support and preventative maintenance programs to keep our customers productive for years to come.
MTA Company, Inc. is focused on reduction of direct labor and embracing the "lean thinking" philosophy. Supplying machines that reduce set-up times and play a major role in the "just in time" and "hourly and daily requirements" set by their customers.