Machines For A Vast Array Industries
Covering industries across the globe, we have machines that can be itegrated with almost any industry. From complex Aerospace manufacturing to the Automotive sector, and from Construction and Electonics to high-senstive industries such as the Medical and Security arenas, MTA can find a machine solution for every shop.
If there is a specific machine type you are looking for, use the search bar at the top of our site to narrow it down. Feel free to reach out to us if you still need assistance looking for the perfect machine or would like to schedule a meeting.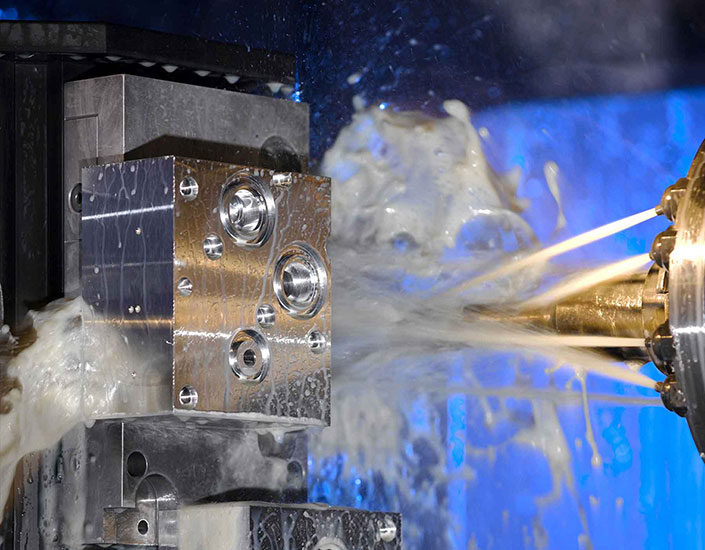 Manufacturing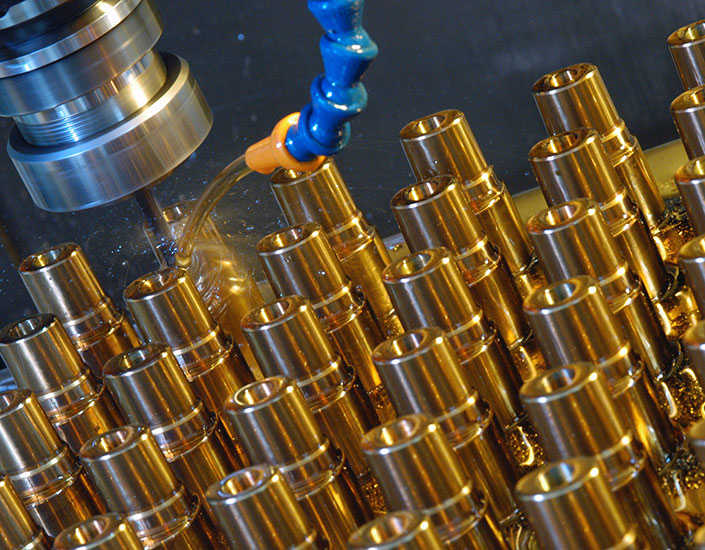 Automotive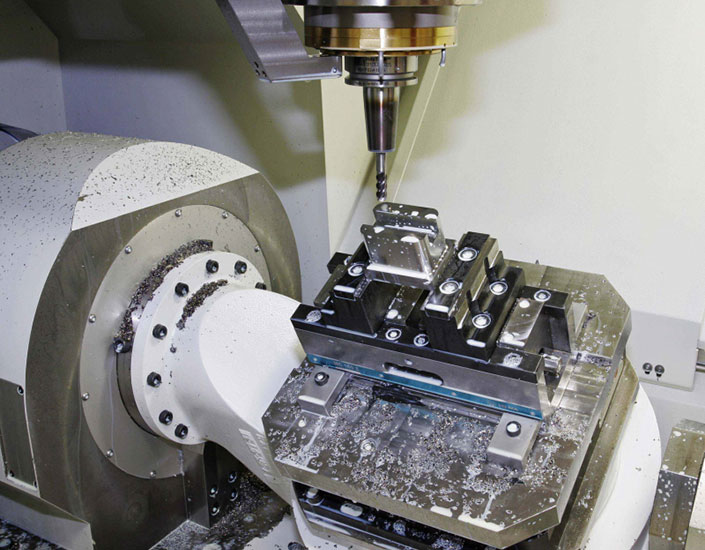 Electronics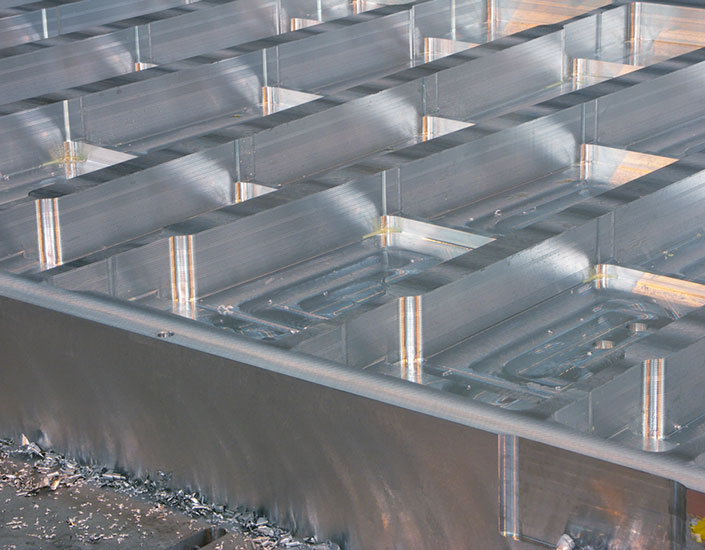 Security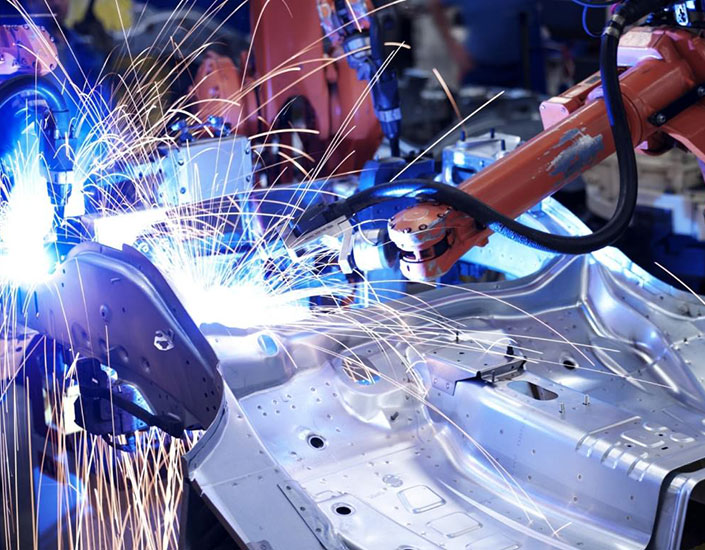 Automotive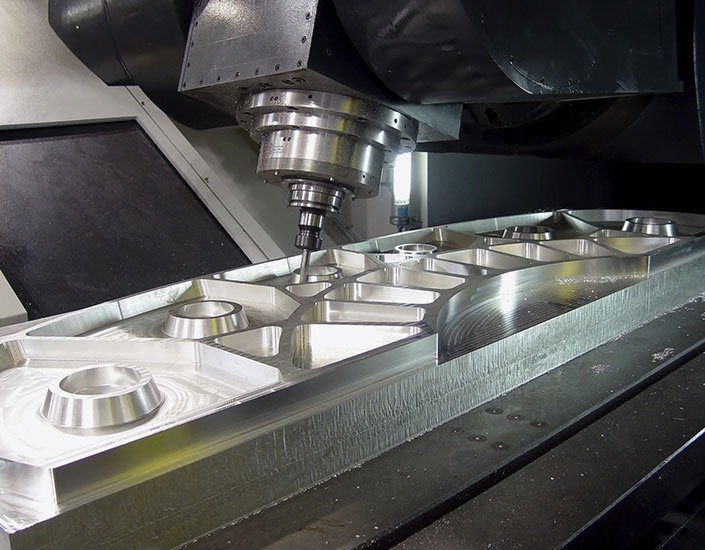 Medical